PROUDLY SELLING AMERICAN MADE HEAVY DUTY PREMIUM BUMPERS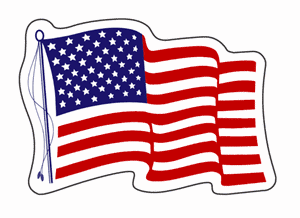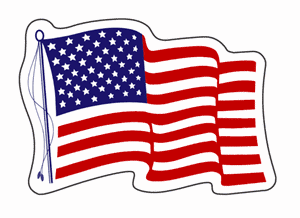 ' src="https://files.secure.website/wscfus/7925854/uploads/1007573.jpg" objtype="0">
' src="https://files.secure.website/wscfus/7925854/uploads/mvttlogo.jpg" objtype="0">
' src="https://files.secure.website/wscfus/7925854/uploads/fabfourchvy.jpg" objtype="0">
' src="https://files.secure.website/wscfus/7925854/uploads/fabfourford.jpg" objtype="0">
' src="https://files.secure.website/wscfus/7925854/uploads/fabfourlogo.png" objtype="0">
' src="https://files.secure.website/wscfus/7925854/uploads/FFDODBULL.jpg" objtype="0">
' src="https://files.secure.website/wscfus/7925854/uploads/GMC1500full_550.jpg" objtype="0">
' src="https://files.secure.website/wscfus/7925854/uploads/0061FF_BlackSteel2012.jpg" objtype="0">
FAB FOUR BLACK STEEL FRONT BUMPER

We took the 'ranch' bumper and gave it the unique styling and design that we are known for in our heavy duty plate bumpers. We matched every bumper to the body lines of each model truck. Shown on a 2015 GMC 2500 HD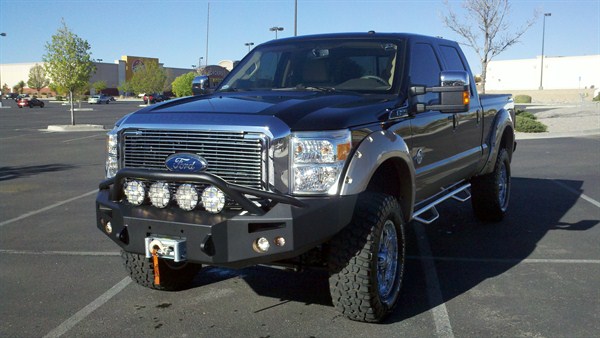 Dodge 1500 winch ready clean neat
P/N # ​DR09-H2451-1
Winch Ready Pre-runner Style with Optional Driving lights. 90 mm in bumper lights standard
09 + Dodge Winch ready Bumper with Full Wrap Around Grill Guard
Fab Four Bumper shown on 2007 and newer Chevy Silverado
Latitude 38 Degree's 6 Minutes 44.8632 Seconds Longitde -79 Degree's 4 Minutes 22.422 Seconds
"This is our little piece of Terra Firma" join us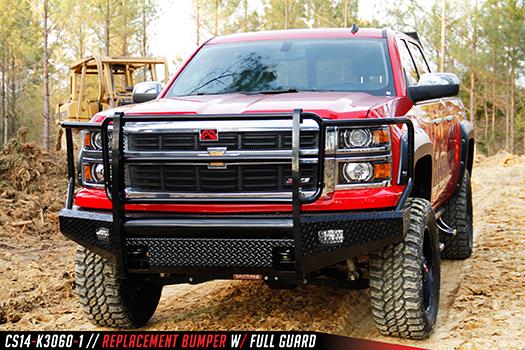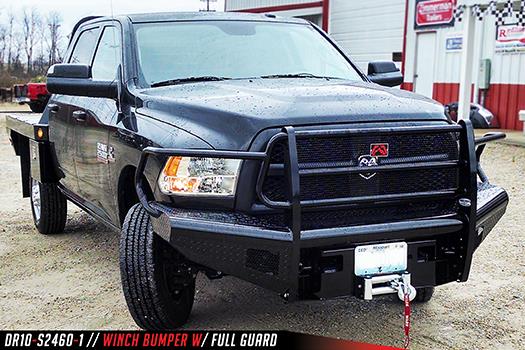 Ranch Hand Legend Series Front Bumper Replacement
Shown on 2014 Gmc 2500 HD ​
The Life Saving,
​Premium Quality,
American Made,
​Front End Protection,​ "American Made Trucks"
​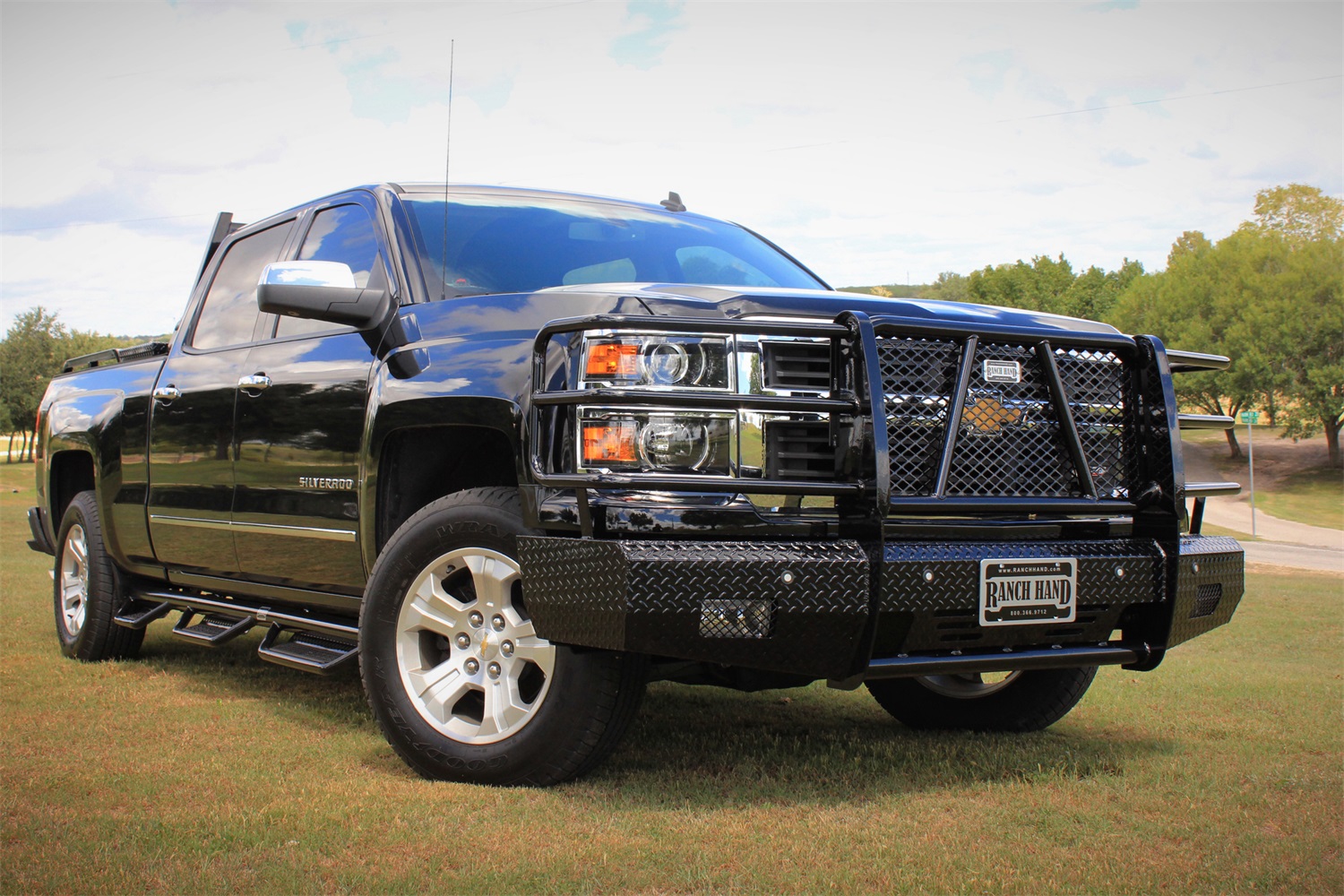 2014 GMC 2500 HD

Bull Nose Style Front Bumper replacement

From Ranch Hand​
We are EVA, Micro and SWAM Certified Business ! Swam # 672656

https://servedby.ipromote.com/ad/?src=pixel_cid&nid=2482&cid=BUJ7Q5SYRM0&cat=2770
COME SEE US WHEN YOU'RE READY!!!


24 SECOND ST STATUNTON, VA
​WE ARE OPEN
MONDAY - FRIDAY
8​​​:30 AM TO 5:00 PM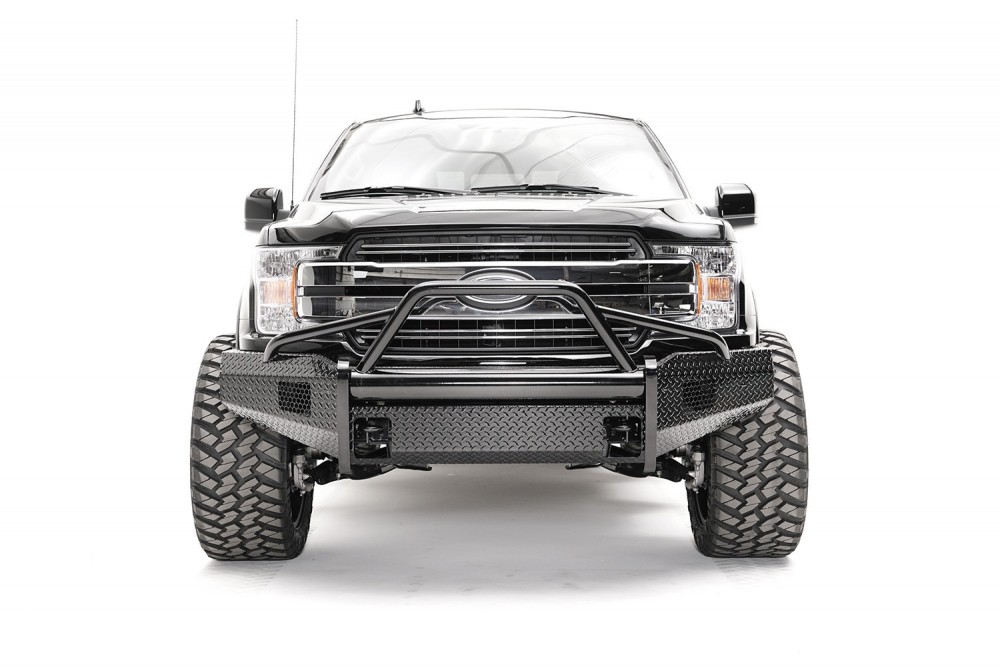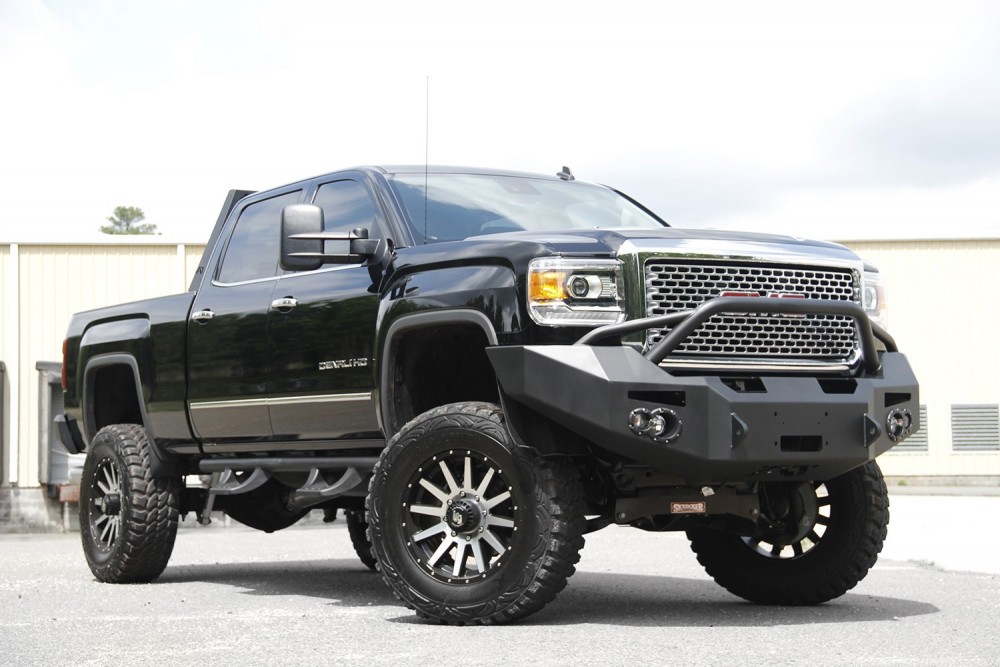 Double click here to edit this text.
FAB FOUR BUMPERS AND GRILL GUARDS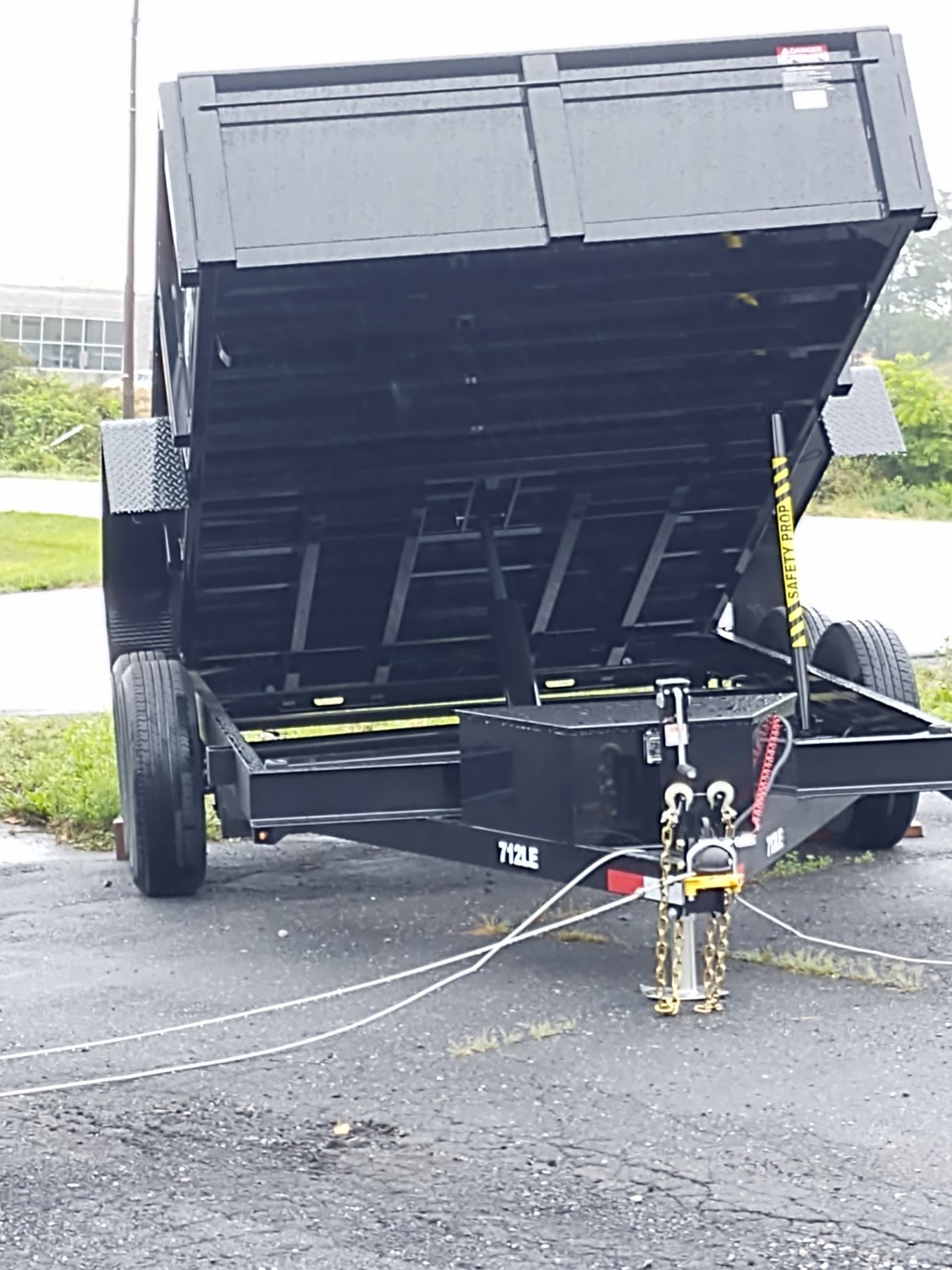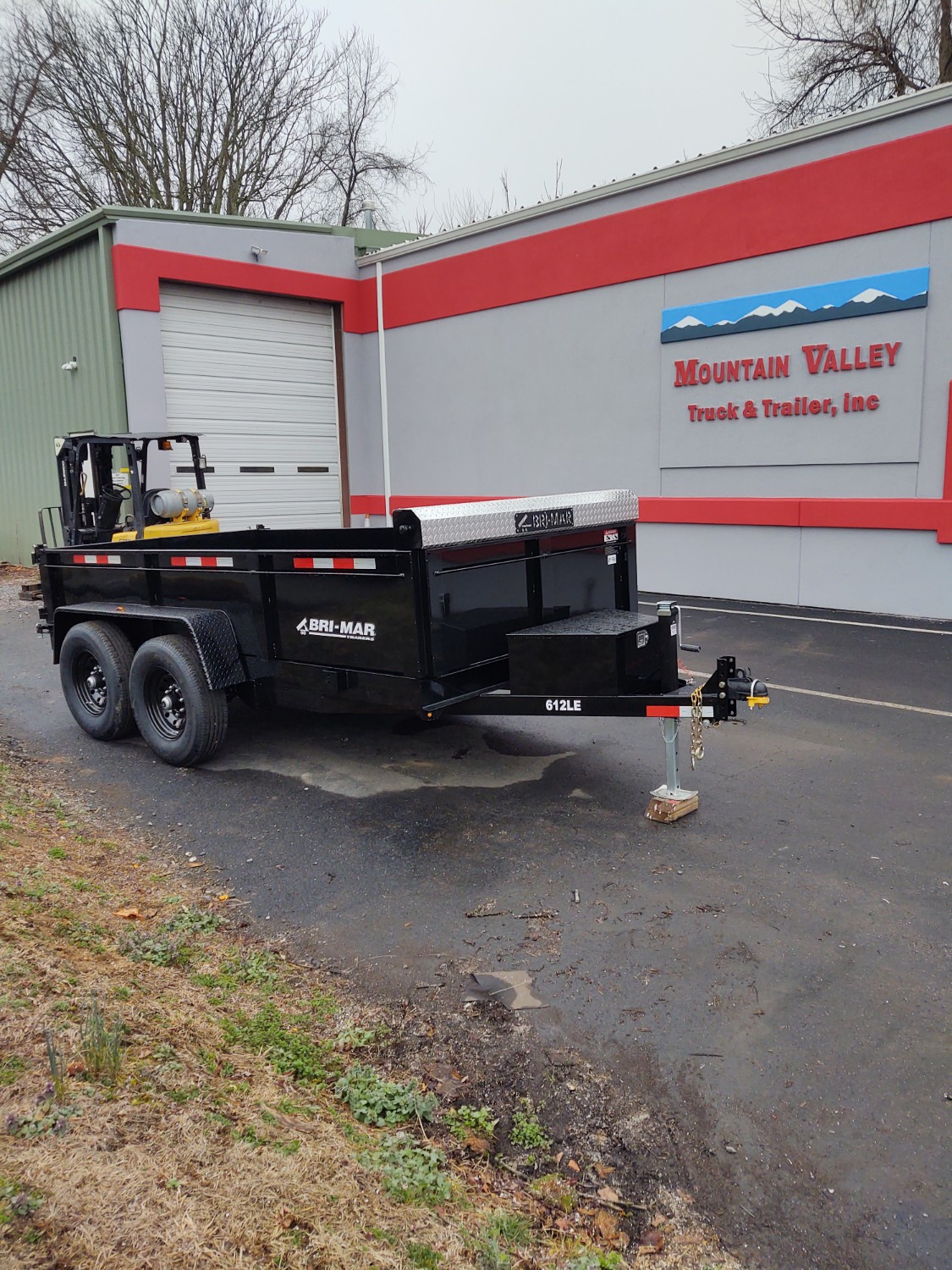 DURA-CUBE WATER SOFTENER SALT
RE​GULAR AND RED-OUT
AVAILABLE AT OUR SHOP !!!​
BWISE DUMP & CARHAULER TRAILERS !!!
CARGO EXPRESS ENCLOSED TRAILERS !!!
HOLMES UTILITY TRAILERS !!!!​​
WE HAVE THEM IN STOCK, COME SEE US !!!
*** What's new you may ask? ***
​ DECKED !!!
The ULTIMATE DUMP 82"wide x 16' long, 10K Hyjacker hydraulic jack, 2 - 7K axles, 10 ga one piece floor & 12 ga sides​, 48" sides with
4 - 20" fold down doors, 2 5/16" adjustable coupler, hydraulic double acting Ramp/Gate, battery charger, wireless remote, spring loaded tarp kit & spare tire with mount, rear stabilizer legs.​