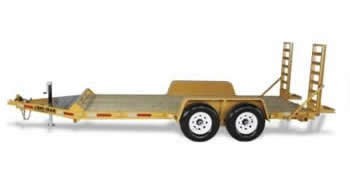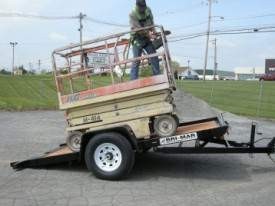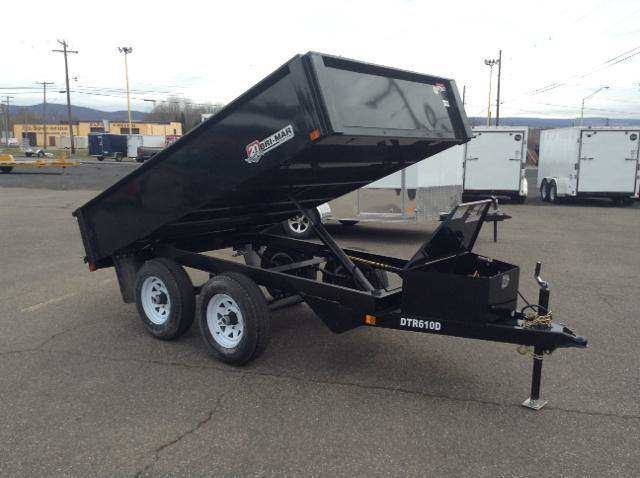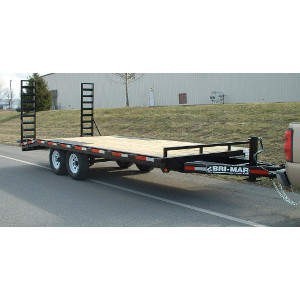 Mountain Valley Truck & Trailer Inc is proud to announce that we are the Shenandoah Valley's Newest Bri-Mar, BWise trailer Dealer
Come see the great selection of Bri Mar Trailers and see for yourself the quality parts , construction , and innovative designs that put Bri-Mar at the top of the short list for best brands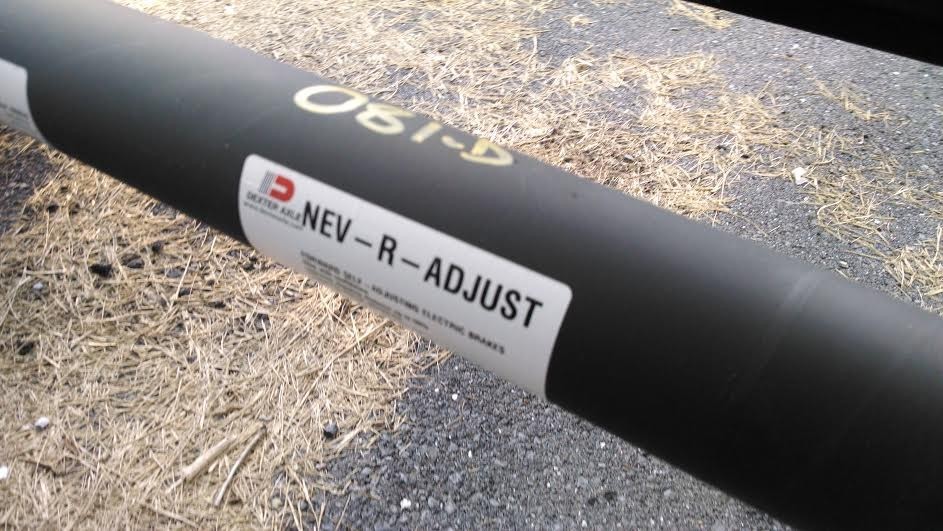 All Bri-mar Dump Trailers have Dexter Nev-R-adjust Brakes on them STANDARD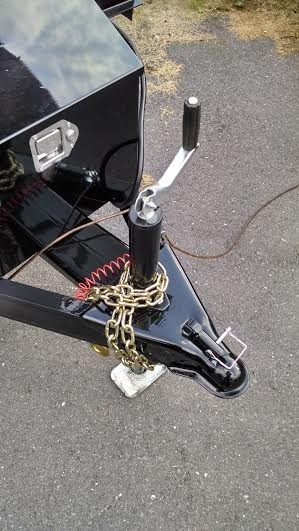 5k Jack, Locking Box for Hydraulics and Battery, Zip Cord fast hook breakaway cable, Mechanical Safety latch for Coupler attachment, Sand Pad, and Weight appropriate safety chains.
See more Bri-Mar Dump Trailers under the Dump Trailer page on our website.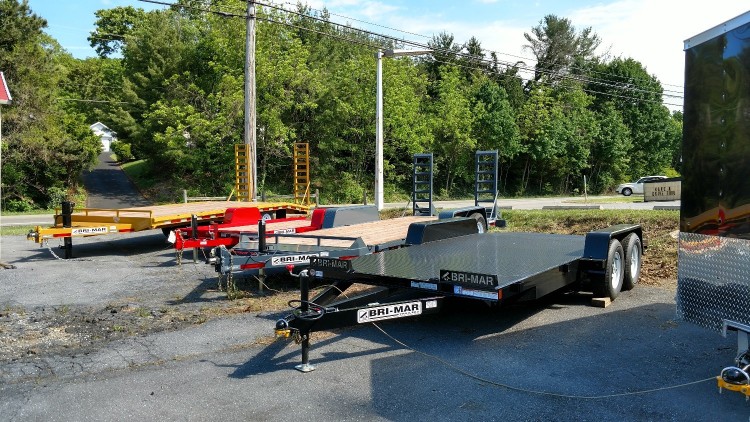 EQUIPMENT AND CAR HAULERS
COME SEE US WHEN YOU'RE READY!!​
WE CAN BUILT ONE TO YOUR SPECS !!!