AEROSKIN from AVS, tight fitting, laser contoured to your vehicles hood, available in smoked or bright finish chrome,
**** NO DRILL INSTALLATION****.

​
STARTING @ $75.00 & up
NEED A HITCH & HOW ABOUT A WIRING HARNESS THAT IS PLUG IN SIMPLE?
CONTACT US WE ARE DRAWTITE/ REESE/ HIDDEN HITCH ***** WE OFFER FREE SHIPPING ****** TO MOST ZIP CODES IN THE 48 STATES ON ANY PURCHASE OVER $ 50.00
on hitches and hitch parts & electrical connections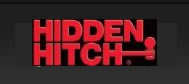 TOWREADY, is the Trailer Hitch Accessory site for Cequent towing, offering high quality parts and accesories to the tow hitch group
THESE ARE THE 3 MANUFACTURERS OF HITCHES FOR CEQUENT TOWING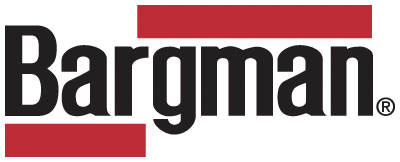 BARGMAN MAKES TRAILER LIGHTS & ELECTRONICS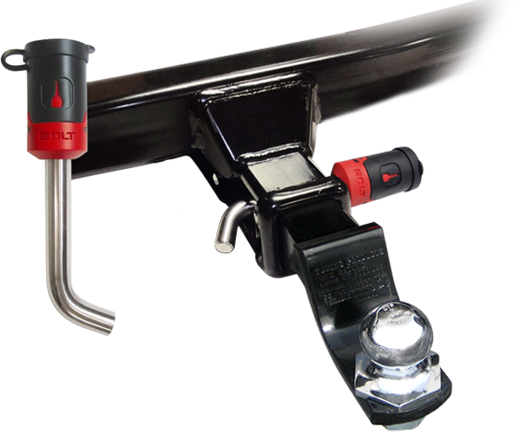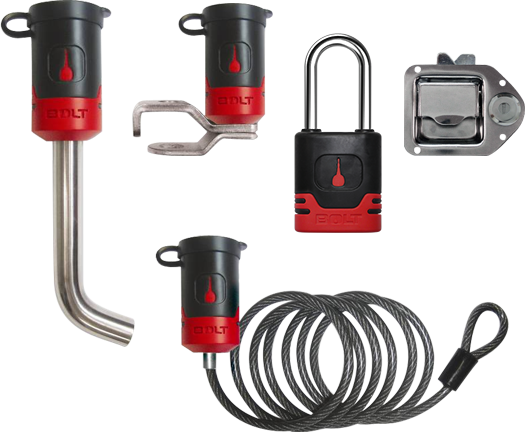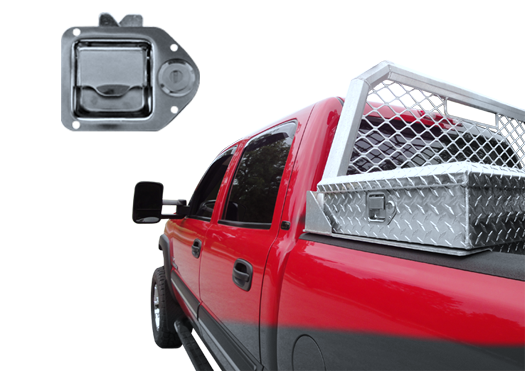 BOLT
The Newest, Latest, Greatest Product in
Truck , Trailer, and Tool Security.

This lock is so advanced that it can "learn" your GM, FORD, CHRYSLER/ JEEP/DODGE Key and once it is KEYED to your Ignition Key it is only opened by YOUR Ignition Key
WE STOCK THESE AT OUR
STAUNTON STORE LOCATION

WE CAN ALSO SHIP THESE ANYWHERE
IN THE CONTINENTAL US

CALL US ABOUT THE FIT FOR YOUR VEHICLE

WE CAN ALSO KEY YOUR TOOL BOXES
TO YOUR IGNITION KEY

STARTING at $ 29.99
Biker Bar™ by B & W TRAILER HITCHES INC

.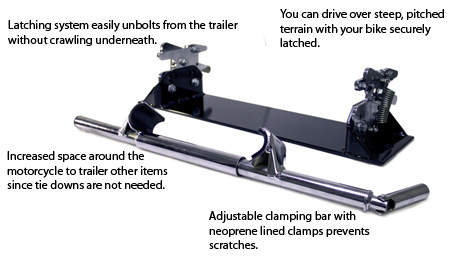 Take your bike, ditch the strapes. The B&W Trailer Hitches Biker Bar makes loading and unloading fast by securely stabilizing your motorcycle with a solid steel clamping bar. The neoprene-lined, removable, clamping bar attaches to your bike frame in a few seconds without a scratch. The trailer mounted plate with automatic latches locks down the bike in seconds. Watch the video

You can drive over steep, pitched terrain with your bike securely latched.

Holds the motorcycle upright with no movement. A standard wheel chock may be used if desired.

Load and unload your motorcycle onto your trailer by yourself. No assistance needed.

Adjustable clamping bar with neoprene lined clamps prevents scratches. Always remove clamping bar when not trailering.

Your motorcycles suspension is not compressed or stressed.

Latching system easily unbolts from the trailer without crawling underneath.

Can be mounted in your garage for safely storing your bike.

Works with all Harley Davidson motorcycles.

Four models fit almost every HD on the road today, stop by for demonstration today.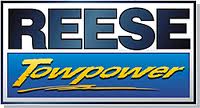 Call 540-885-9994 or Email us at mvttinc@gmail.com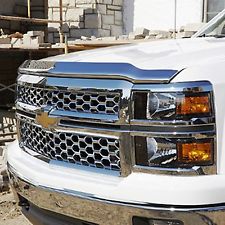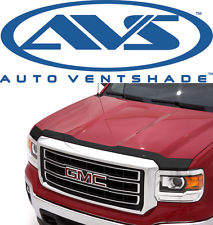 The newest addition to Our Tonneau Cover line is UnderCover Ultra Flex. With a 5 year warranty and added accessories the Value is huge..... Starting around $979.00 plus installation
COPY THIS ADDRESS TO WATCH VIDEO OF THIS AMAZING PRODUCT!!

https://www.youtube.com/watch?v=eUG9V-kc_No