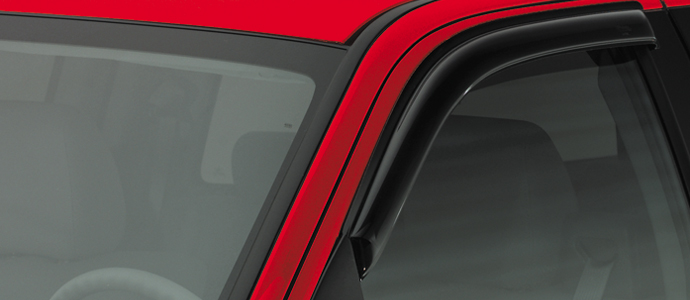 Rain Guards, Vent Visors, what ever you call them they are still America's favorite added accessory, we have them, WE warranty them against breakage, through normal wear & tear for as long as you own the vehicle.......period......
2 basic styles, stick ons they start at about $40 per pair, in channel( sleek, clean, neat appearance) they start at about $60.00 per pair, with quality 'American Made' names like, Auto Vent Shade, Lund, Weathertech, Stampede, all of these are available through our "no extra charge special order"
and usually are ready to be installed in a couple of days....​​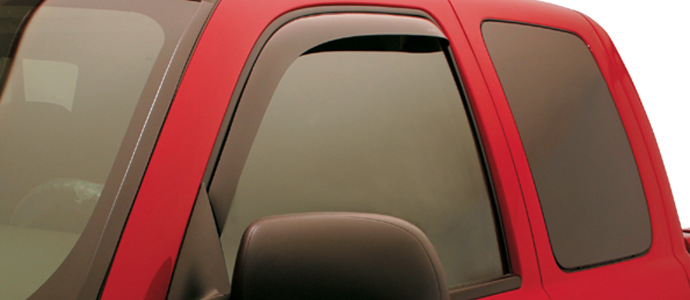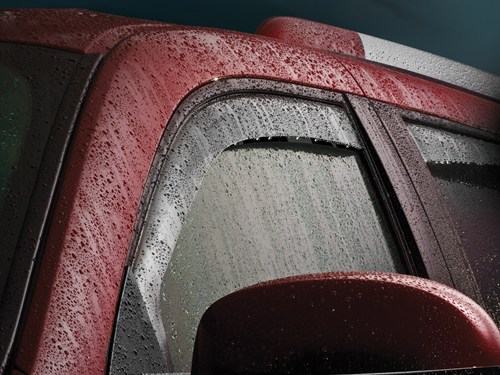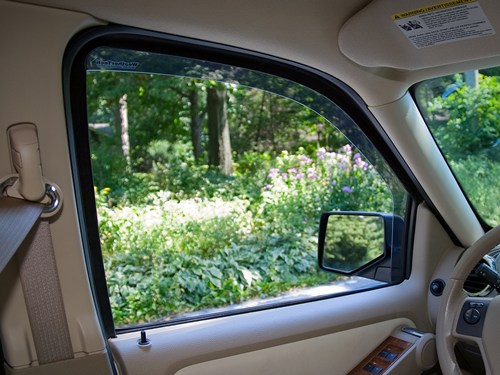 Some are made with optically correct plastics, and sleek O.E.M. designs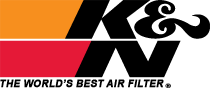 As a Direct Distributor of K&N products we have pricing that is very competitive with all the popular internet sites, and we offer professional installation as well.........

Whether you are just looking to upgrade your filter to a 'million mile' filter, or if you want to add some rear wheel horsepower with a "cold air intake system, we can get you going
We are a full service dealer and installer of custom accessories, we offer many levels of quality and variety of accessories. We sell and install a variety of products for your vehicle, although we specialize in the 1/2- 1 ton pick up truck, we also have a wide variety of parts and accessories for cars, vans, mini-vans, SUV's, CUV's and we even have access to a huge selection of ACCESSORIES FOR THE RV and pull behind camper.



Rainguards, let fresh air in, keeping the heat and weather out.

Hood protectors, preventing costly damage to the front edge of most vehicles, available by special order in smoke acrylic, camo ( several popular patterns), Chrome ( a very popular style these days)

Running boards and entry assist steps: From the least expensive hoop step, too the Bumper to Bumper painted to match
fiberglass running board, our expertise in finding the right product for your truck becomes a project that you'll be proud to have and use

Trailer Hitches and Wiring, with over 15 years expericence in the delicate and precise industry why trust your vehicle to anyone but the professionals in wiring it to carry your cargo ? The modern vehicle with it's intergrated computers is sensitive to all sorts of electrical conditions, we install only products that are engineered to seamlessly intergrate with your vehicles electrical system.

Chrome, chrome door handles, chrome grill inserts, chrome tailgate covers, chrome window treatments, chrome body accents.

Pin striping, most vehicles start at around $45.00 while you wait.....

Bed liner protection: From the inexpensive drop in liner ours are custom fit by the same manufacturer that make the OEM liners.
We also INSTALL Spray in liners, Bed Rugs and of course Bed Mats